KlinEra stands for a New Era in Clinical trials using cutting-edge, AI-Based technology to expedite recruitment and minimise time to market
Customised services for global clinical market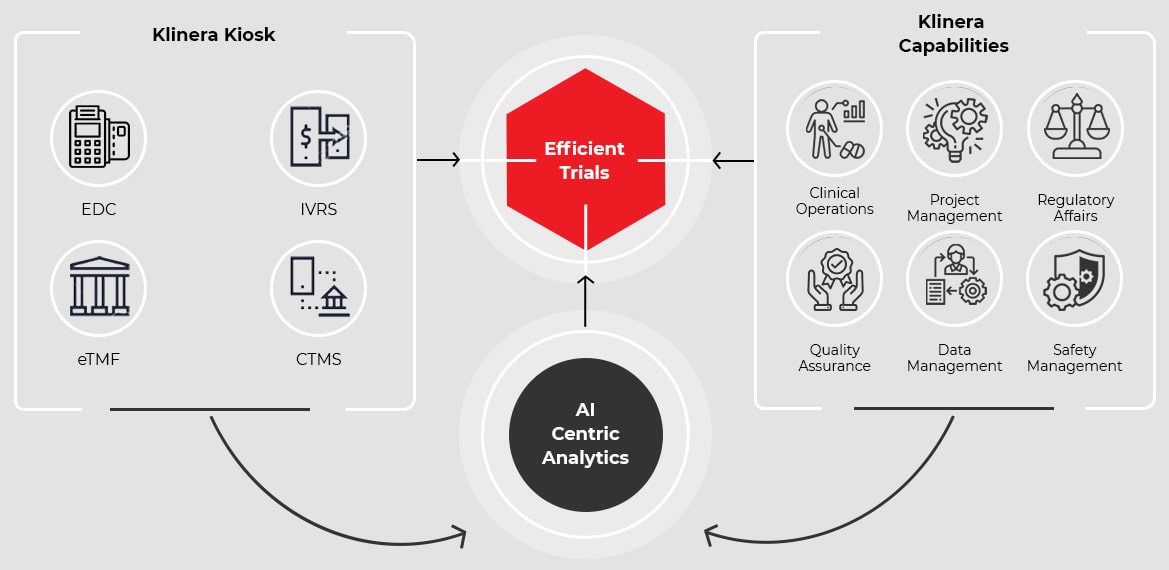 With our proficiency in most of the major regulatory provinces, we own the ability to perform clinical trials across the globe. Our team recognizes the gradations of running clinical trials in any specified area or jurisdiction. By existence entrenched in the culture, our team can generate healthier relations with local investigators and deliver more rapid enrolment timelines, and also gain access to the country specific patient populations.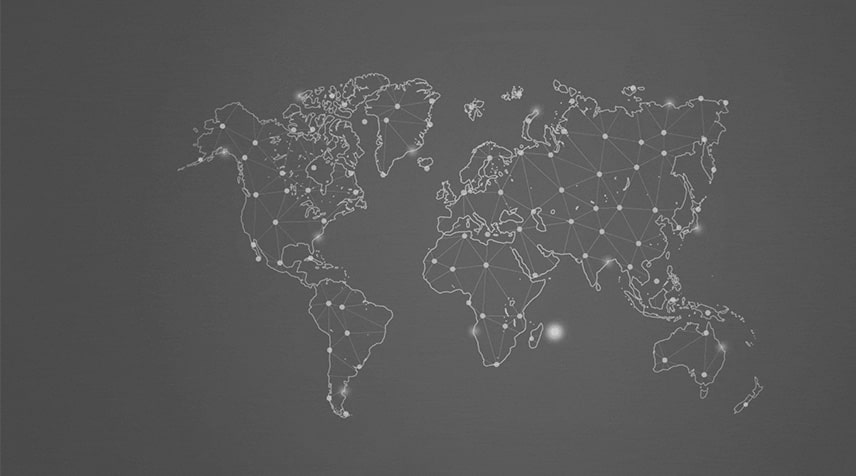 Years of Staff Experience
KlinEra is a rapidly growing organization in the dynamic global clinical research market with a focus on clinical trials in India.